Knitting Wool Shop, Knitting Yarns, Crochet & Knitting Supplies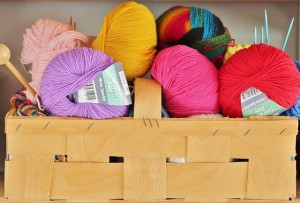 A recent addition to our shop is a wide range of attractive knitting wool. We stock:
knitting wool
knitting yarns
knitting patterns
knitting needles
crochet yarns
crochet needles
crochet patterns
All ready for your next home knitting or crochet project?
For those who love the joy of creating their own unique warm fashions.
Or Buy Knitting Wool ONLINE on our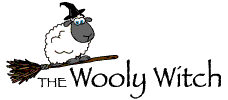 Hand-Knitted in Scotland UK
Knitting to order – Handmade Knitted Wool Gifts
Want to give something special to someone special?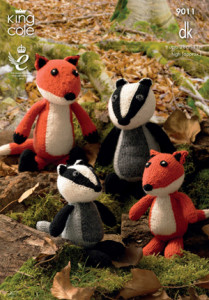 A beautiful custom made hand-knitted wool cardigan, sweater or poncho for adults or children or a baby outfit with cute matching booties in the pattern and colours of your choice. Or get that retro 70s style!
Original hand-knitted baby toys are also a lovely present.
Hand Knitting Service
Send us a pattern of anything and it will be hand knitted for you..
Our expert local knitters will create unique knitted clothing, bedding, baby blankets and more.
Here are some examples of knitted items you can order.
Hand Knitted Baby Clothes and Blankets Made to Order
baby cardigans

baby blankets

baby shawls

baby cardigans

baby jumpers

baby scarves

baby ponchos

baby bootees

baby socks

baby toys

baby gifts

toddler clothing
Hand Knitted Woollen Garments & Clothes
cardigans for women and men
jumpers for women and men
sweaters for women and men
scarves for women and men
women's & men's hats
women's & men's socks
women's & men's gloves
women's fingerless gloves
We accept orders at any time of year, but coming up to Christmas the order queue can get pretty full, so don't delay. Order early for Xmas 2016!
To order, please use the Contact Form 
Call Us on 01506 873 139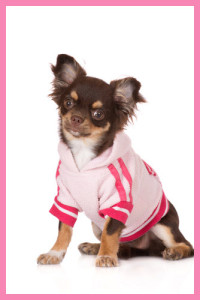 For more information go to our page about  Custom Hand Knitting 
NEW! Made to order – as cute as can be
Knitted Wool Dog Jumpers

Chihuaha Wool Coats & Chihuaha Clothing

Puppy Knitted Wool Jumpers & Clothes

Pug Clothes & Outfits

Dog jackets with harness hole
Use the Contact Form
Call Us on 01506 873 139