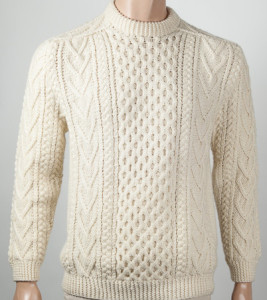 Having had such successful stands at the Knitting and Stitching Show, Edinburgh,  2016 and the Royal Highland Show, Edinburgh, Scotland, 2016, we are now offering a custom hand knitting service and hand-knitting commissions.
Commission Knitting UK
Individuals, designers and companies can commission hand-knitted sweaters, hats, scarves, knitted toys or home accessories to be hand knitted to order.
Individuals can send us a knitting pattern and we will send a quote for knitting the garment. We may also source the yarn if required, or use yarn from our own wool store
No minimum order for our Custom Hand Knitting Service
Designers can provide a pattern for a single item to be custom hand-knitted either as a test sample or prototype to use for pattern checking.
Popular hand-knitted items for children, men and women include::
Aran Sweaters for Men, Women and Children
Boys Knitted Clothing
Girls Knitted Dresses and Tunics
Childrenswear
Hand knitted Socks
Hand knitted Kilt Socks
Women's Cardigan's & Sweaters
Hats, Scarves, Gloves
Heritage Ladies Stoles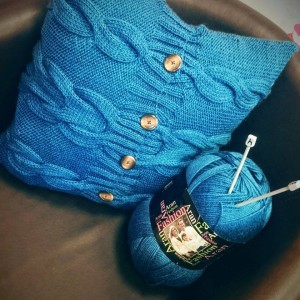 Popular hand-knitted home accessories include-
cushion covers
pillow covers
throws
blankets
bedspreads
Custom Hand Knitted Babywear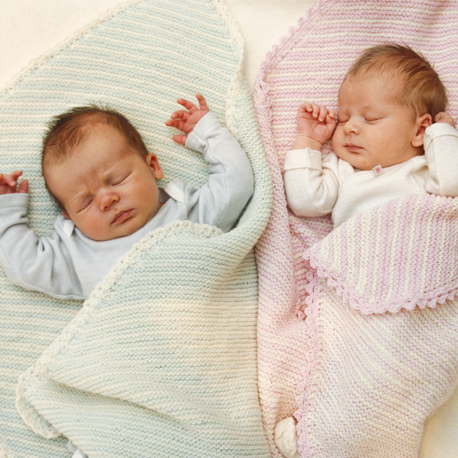 We are able to offer beautifully knitted baby clothes as follows:
Baby Blankets
Baby Shawls
(Traditional Lacy Baby Shawl)
Modern Baby Blankets
Baby Layettes (shawl, cardigan, bonnet, mitts, shoes and booties)
Knitted Baby Christening Gowns
Premature Baby Clothes
Our expert hand knitters are able to knit in any yarn including
Aran Yarn
Acrylic yarn
Synthetic yarn
Bamboo yarn
Merino wool
Alpaca wool
Cashmere wool
Cotton yarn
Mohair Wool
Wool & Silk mixes
Wool & Mixed fibres
Hand Knitted Dog Jumpers
We're also delighted to offer hand-knitted dog jumpers and dog jackets.
Dog Jumpers
Dog Jackets
Dog Hats
Christmas Dog Jumpers
Christmas Dog Hats
Yarn weights include 2-ply, 3-ply, 4-ply, double knitting, Aran weight, chunky & super chunky and speciality wools from rare breeds and Scottish wool.
We use only high-quality wools and yarns.
Customers can specify a yarn and we will source it.
Custom Hand-Knitting Service Enquiries
To enquire about our Custom Hand Knitting Service or discuss a Commission Knitting order contact us using the Contact Form
See some examples of Knitting Patterns, Crochet Patterns and Knitting Yarns we have in stock on our Wooly Witch Website