Cut and Sew Manufacturing – Contract Manufacturing  – Custom Sewn Products – Custom Stitching – Prototype Design & Development – Sample Sewing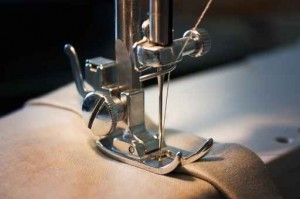 Looking for:
cut and sew experts?
contract stitching
creative design?
quallty sewing?
on-time order delivery?
new product development?
Just Sew has broad experience in bespoke sewn products, cut and sew manufacturing, contract manufacturing and industrial sewing.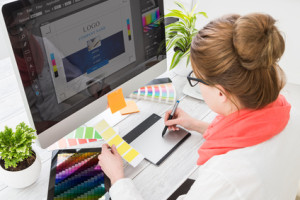 As a company, we enjoy the creativity of transforming a new design concept or prototype into a quality product.
Just Sew provides contract cut and sew product manufacturing services. Expert machinists can make
Prototype products

Prototype design
Prototype clothing
Sample sewing
Garments to order
Safety Clothing
Customized industrial sewing is a speciality when performance and reliability involves industrial health, safety regulations and reliable performance.
This applies to high visibility (hi viz) safety jackets & safety vests for the building and other high risk service sectors such as the ambulance and fire rescue services.
For Custom Safety Clothing Contracts Use the Contact Form
Call Us on 01506 873 139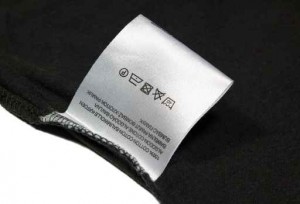 A small sample of skills and projects offered are:
cut and sew design development
manufacturing sewing
design service
Bespoke fabric sourcing
tax tabbing
corporate clothing
cutting and trimming service
packing and bagging service
garment labelling
re-labelling
trouser hemming
repair contracts (flexible manufacture)
badging
commercial sewing
sewing assembly
Bespoke Covers
canvas covers
machine covers
PVC covers
cage covers
To enquire about how we can assist you with a custom sewing or product development project:
Use the Contact Form
Call Us on 01506 873 139